Clinical Epidemiology Unit
The epidemiology of muskuloskeletal disease

Molecules, structures, patients and society

Musculoskeletal diseases are a rapidly growing cause of disability, chronic pain, and reduced quality of life in our ageing populations worldwide. Our aims are to gain novel insights into these diseases - their etiology, occurrence, natural history, treatments, prediction, disease monitoring, and disease burden - to allow for better healthcare decision-making and disease prevention.
To accomplish these goals, we use a multidisciplinary approach. For research on osteoarthritis, a chronic degenerative joint disease, we use human tissue biobanking, proteomics, and MR imaging to characterize the molecular and structural aspects of tissue degradation associated with the earliest stages of the disease. We are especially interested in the role of the meniscus in early knee osteoarthritis. Further, in population-based epidemiologic and health economic studies of musculoskeletal disease, we use physician-coded healthcare data from Sweden to understand the impact of these diseases on patients and society. Our previous work has contributed to improved understanding of musculoskeletal disease and impactful changes in their clinical management. To learn more, read about our projects.
---
Group members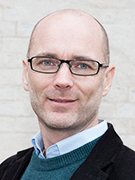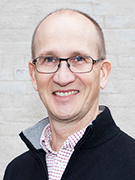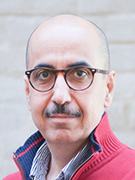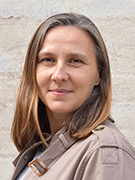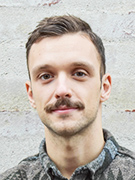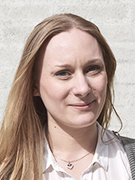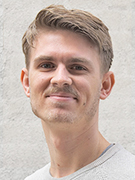 Martin Rydén
MSc
PhD student (bioinformatics)


Amanda Sjögren
MSc
PhD student (proteomics and histology)


Terese Bruinen
MSc, PT
PhD student (biomechanics)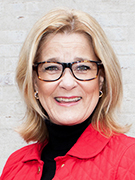 Lotte Höjgard Hansen

Secretary


Sara Bodahl
PhD
Scientific coordinator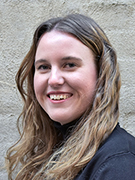 Ebba Andersson

Communications officer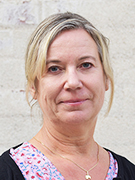 Anna Lindstén Janson

Administrator


Fredrik Persson
MD
Clinical PhD student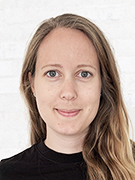 Anders Isacsson
MD
Clinical PhD student


Armaghan Mahmoudian
PT, PhD
Affiliated postdoctoral researcher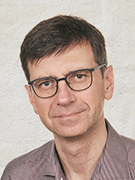 Przemyslaw Paradowski
Orthopaedic surgeon, MD, PhD
Affilliated clinical researcher
ResearchGate
Projects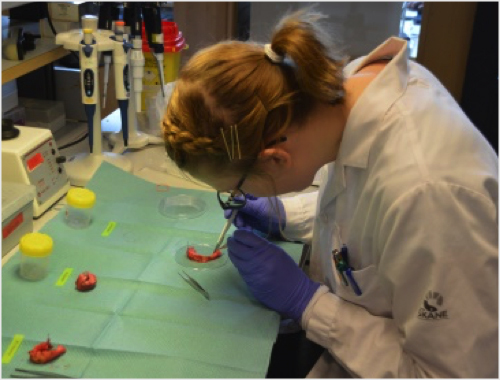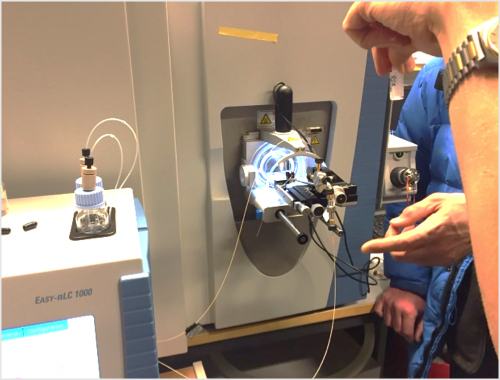 Molecular pathogenesis
We perform biobanking from orthopaedic surgeries to target better understanding of osteoarthritis aetiology and pathogenesis using proteomics, towards identification of novel biomarkers of the disease.
Structural imaging
We use multiple cohort data sets with repeat magnetic resonance imaging and post processing of conventional radiographs to gain new knowledge of early stage osteoarthritis and its prediction.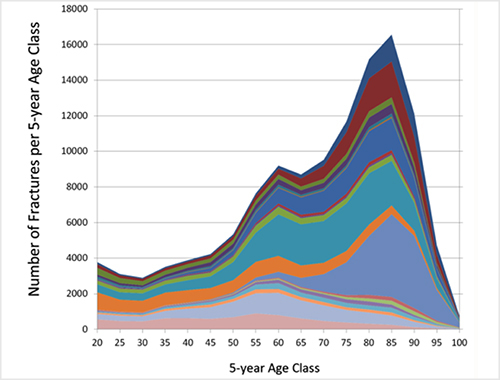 Burden of disease
Using population-based health care registries in Sweden covering in excess of 20 million person-years, we study the epidemiology and burden of musculoskeletal disease, including health economic aspects.
---